Welcome to a World of Total Comfort
European Skin Care by Natalia is a tranquil day spa located in the heart of Old Town Alexandria focused on helping you discover youthful, clear skin again.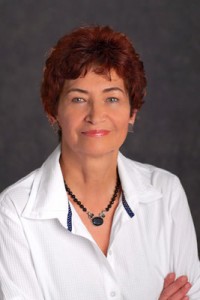 This wonderful oasis of relaxation is your one-stop shop for professional skin care needs. From skin peels and facials to body waxing and eyebrow tinting, we offer a variety of skin care services focused on rejuvenating skin, reducing acne scars, and reversing the signs of aging – all while you enjoy a day (or even just an hour!) of indulgence and pampering.
Whether you have dry skin, oily skin, acne-prone skin, or sensitive skin, we'll customize your skin care treatment to fit the specific needs of your skin type.
So come in today for a transformation of both body and spirit as we take professional care of you and your skin.
OUR SKINCARE SERVICES
FOR FIRST-TIME CLIENTS
(Special cannot be combined with other offers.)