Welcome to a World of Total Comfort
15% OFF FOR FIRST TIME CLIENTS ON ANY FACIAL
[The special can't be combined with any other discount or special.]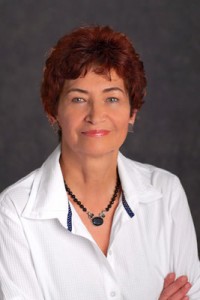 Welcome to European Skin Care by Natalia, a tranquil oasis where you will rediscover youthful and beautiful skin.
From the moment you step inside this wonderful day spa you enter a world of pampering and relaxation. Your one-stop shop for all your skin care and beauty needs, forget the outside world as you receive personalized, hands-on attention from one of the most respected and sought after skin care professionals.
Indulge yourself with one of our European packages to experience a specialized combination of treatments that perfectly transform your body and spirit. Each treatment is customized for your skin type and for your specific needs.
Our main services